Airbnb: EAV Tiny House (Atlanta, GA)
Last week my family and I visited Georgia for a few days to attend my brother's graduation at Fort Benning, and I finally had the pleasure of staying in a tiny house. My sister Shawny and I were making the trip together, so we decided to stay in Atlanta for two nights since that's where we flew in and out of. Naturally I took to Airbnb for finding accommodations and I happened upon this adorable tiny house in Atlanta's East Atlanta Village. Click here for the listing.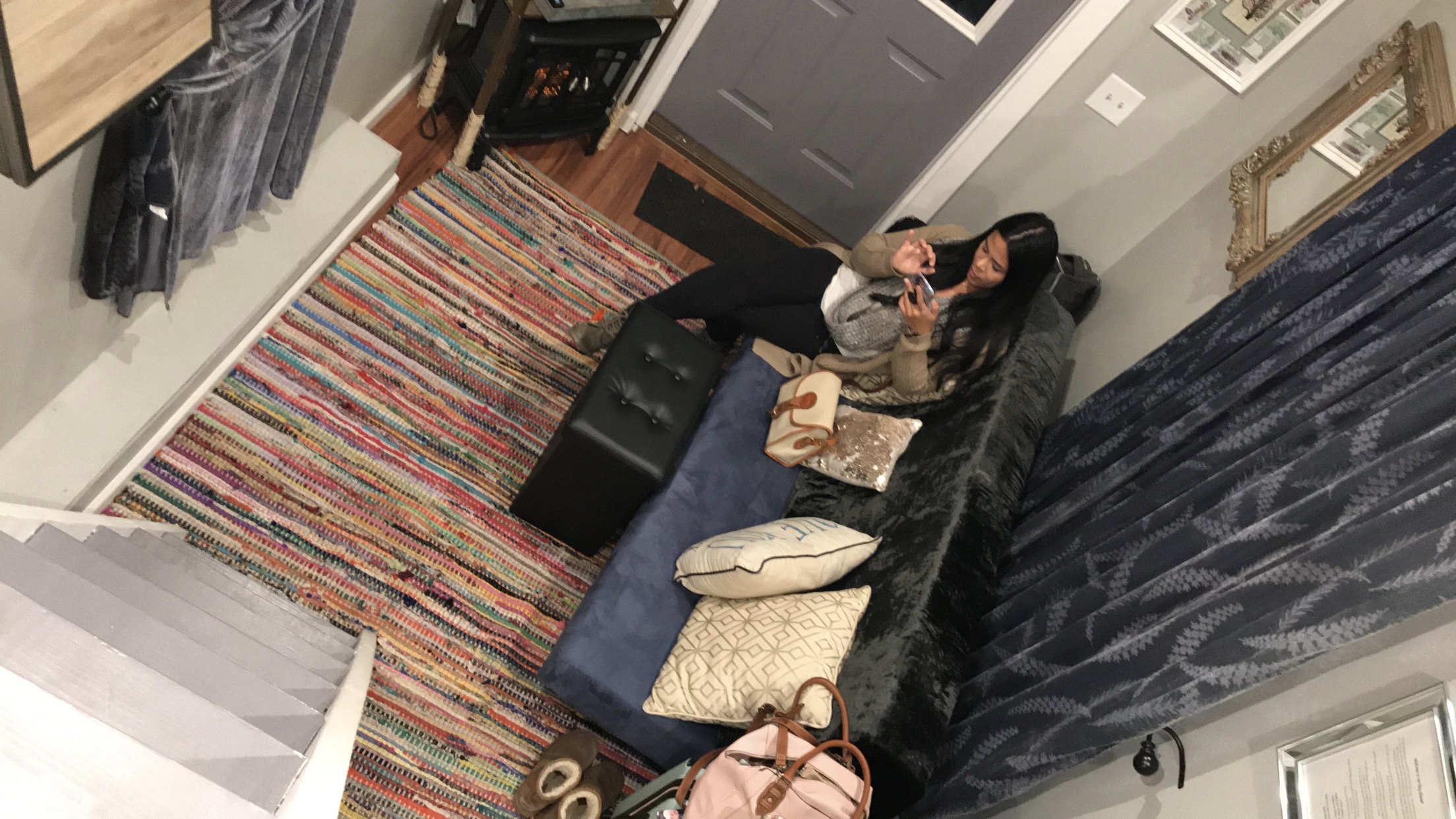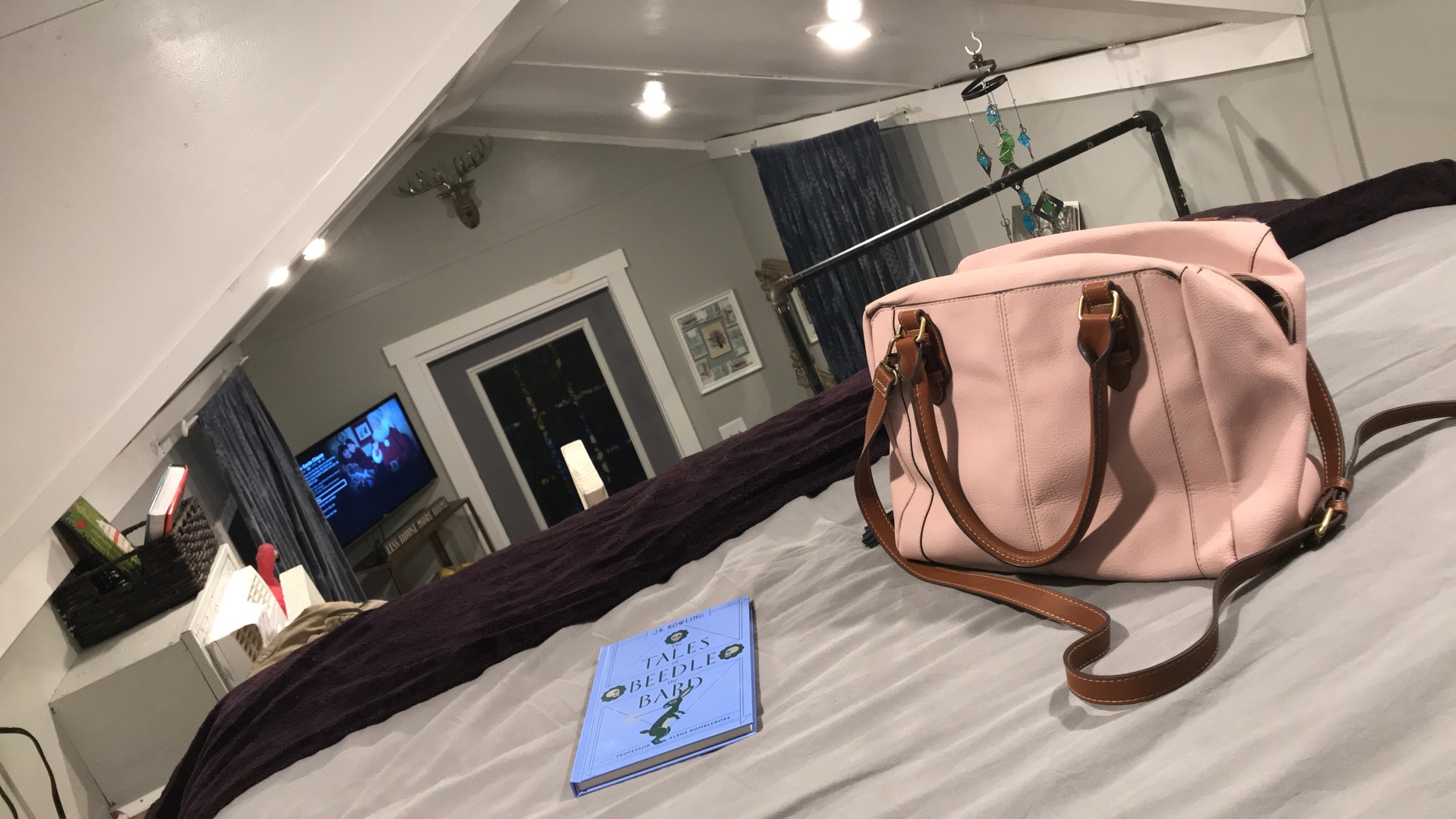 At 210 sqft this little dwelling really lives up to the term "tiny house", but it packs quite the punch! There were two beds available, one futon couch and one queen bed up in the loft. I slept in the loft and my sister slept on the futon, but I'd say that there's enough room to sleep 3 people comfortably. There was a full bathroom equipped with a Laveo waterless toilet, a shower, sink and mirror. There was also a hair dryer available, but using it required you shutting off the heater, but that's not a problem as the house stays warm for quite awhile with the heater off. Entertainment wise, there's plenty of that with the Roku TV (Netflix and Hulu included), board games, and books in the tiny library in front of the stairs. This place is truly splendid and worth considering if you're ever staying in Atlanta.
Here's the review I left on Airbnb:
"This is an amazing place to stay! I stayed here twice already and would definitely book here again. The hosts were very accommodating and let us check out half an hour later than scheduled and were always quick with responses and communication.
The area is a nice quiet residential neighborhood that is very close to the highway, downtown, and plenty of food and grocery store options. The adorable little heater was powerful and sufficient in keeping the place warm and the full bathroom was wonderful. The only thing to be wary of is that the hot water runs out a bit quick, so long showers should be avoided when it's winter cold.
All in all the stay was very comfortable and enjoyable. I would recommend booking here if you're in Atlanta and have always wanted to stay in a tiny house, you won't be disappointed."
I rated this listing with 5 stars for the great experience.
Stay tuned for another Atlanta writeup and find out where we ate the best calamari dish!